Independent thinking is a way of life in Texas.
Home to 30 million diverse inhabitants, its frontier landscapes of high desert and lonesome roads invite contemplation. Providing a counterpoint to the state's famous heat, machismo and oil profits there is a thriving counter-cultural scene of slackers, psychedelics, punks, meat smokers, food truckers and art students.
Balmorhea – the musical duo of Texans Rob Lowe and Michael A. Muller – give us a glimpse at this lesser known side of the Lone Star state. Their music is restrained, poignant and pastoral. The space they leave grants the listener room for interpretation. Not everything is bigger in Texas.
I spoke with Rob and Michael about the environmental factors that have shaped their music, our shared love of Richard Linklater, and their new album The Wind – out now via Deutsche Grammophon.
POLAR VORTEX
Earlier this year Texas suffered from severe snowstorms and statewide power outages that led to the deaths of over 100 people. What was your own experience going through this event?
Rob Lowe: It was a very difficult month. Obviously, this was unprecedented and caused a lot of destruction, not only because of the extreme temperatures, but also because of our state government's lack of preparedness.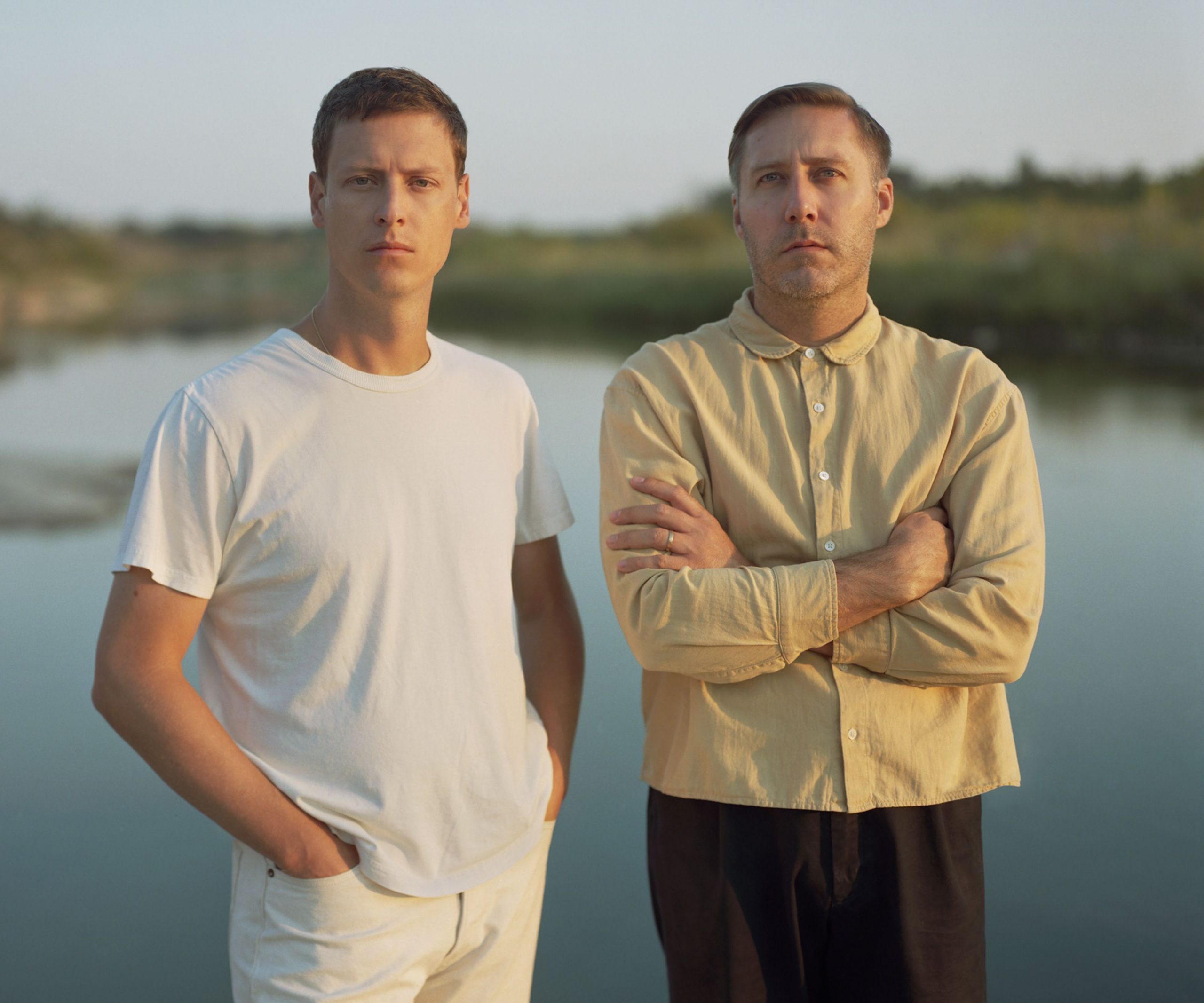 I was totally fine. I did not even lose power or water in my house, but four neighbors across the street from me all lost their power for days. So I got to know my neighbors really well! It was the first time that I have ever lived through an event where I was contemplating a true societal meltdown.
Did going through this experience teach you something about the place you live and the people around you?
Rob Lowe: Texas has been controlled by the Republican party for twenty years – my entire adult life. And it was their lack of preparedness that brought us to this point. So, I definitely found a new level of outrage at the governance in our state.
But then on the other hand, I now know all my neighbors, right? There was a sense of community on my little block and within our state, which is a positive that can come from seeing how bad things can get.
So I became more angry and outraged, and more open-hearted at the same time.
TEXAS TWANG
You both met at a summer camp in the Texas Hill Country, and grew up surrounded by the famous Austin live music scene. How did your environment growing up in Austin influence the music of Balmorhea?
Rob Lowe: One of the hallmarks of Austin is the natural beauty that we have. The summer camp where we met was in this pristine river valley. Still to this day, it is one of the most beautiful places that I've ever been in the world. And we got to spend a lot of time there as young people.
Michael Muller: We spent a lot of time in the Hills Country near that summer camp, and even further West into the desert. If you look at our album cover for All is Wild, All is Silent, there's a desert scene from Marfa, Texas, which is just near our namesake, Balmorhea. That mixture of wooded hill country into high desert, that encapsulates the feeling of our work up to this point.
Rob Lowe: So yes, there is specific something about Austin – both the seriousness with which this city takes music in general and the proximity to the natural world. If we had lived in New York, I'm not sure if we would have had those particular energies combining.
RICHARD LINKLATER
My image of Austin is very much influenced by Richard Linklater. I was curious if you both had seen his films, and if these movies have become part of the zeitgeist of the city?
Michael Muller: Yes, for sure. The first thing I ever saw of Richard Linklater was a film called Waking Life. One of the cafés they go to in that film was around the corner from the house I lived in for years. And of course, there is Dazed and Confused. Linklater, Matthew McConaughey and all the actors in those films are local celebrities around here.
Rob Lowe: He's great. All of those films, that's foundational Austin stuff. It's in my blood, that identity of being not-too-serious. It's not like New York or LA – it really is like Slacker! That definitely influenced me, and I love his films.
THE WIND
On your new album The Wind you were inspired by mythology. Can you share this story with us?
Rob Lowe: After we got into the recording process, we were trying to find a way to understand what we were making and what we were saying.
And so, as I was doing some reading around that time, I came across a reference to a story that exists in a long and dense 13th century text called the Otia Imperialia. I came across a story about a village in the south of France, and Saint Caesarius.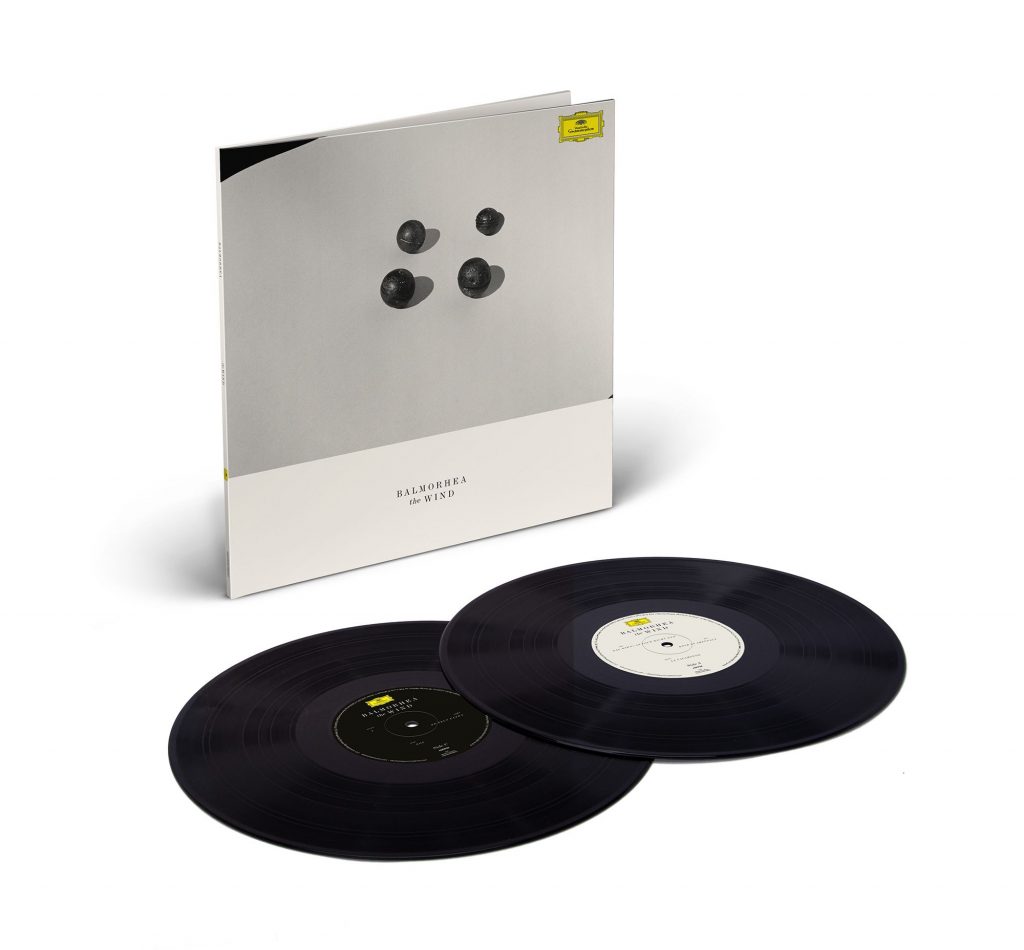 There was a village up in a valley that is dead and dying. Saint Caesarius binds up a wind from the sea and delivers it up to this village, rejuvenating the valley.
To me that was a beautiful metaphor about rejuvenation and change. So we used that story as a way to structure our thinking around the album. At the beginning and end of the album are texts from this story read in an ancient French dialect.
Did that ancient story resonate with you because it echoed something you want to say about the present day?
Rob Lowe: I think so. In some ways it was about the creative act and music in particular – its ability to transcend certain ways of thinking or being. I'm sure you've had this similar kind of feeling listening to music, where all of a sudden something is new and emotion is new and you're transformed in a way.
So it's a metaphor for how art, music, and human connection can really bring about rejuvenation, different perspectives and new ways of understanding.
However, the music that we wrote for the record functions on its own. You don't really need to know the story in order to feel the power of music, for it to move you in some way. The story is a loose concept, a way of structuring the narrative that we have built up of ultimately mysterious things.
Follow Balmorhea at balmorheamusic.com