On 22 January 2020 German label Deutsche Grammophon hosted a celebration of commitment to the contemporary classical scene at Capitol Studios in Los Angeles. The exclusive DG Composers' Label Night shone the spotlight on the wealth of cutting-edge music created in recent years by the German label's artists, including Joep Beving, Peter Gregson, the late Jóhann Jóhannsson, Agnes Obel, Dustin O'Halloran, Max Richter and Hildur Guðnadóttir.
Composers Peter Gregson (UK), Dustin O'Halloran (USA) and Agnes Obel (Denmark), played to an invited audience of industry professionals, including movie producers, media content providers, independent music supervisors and senior figures from Hollywood's major film studios.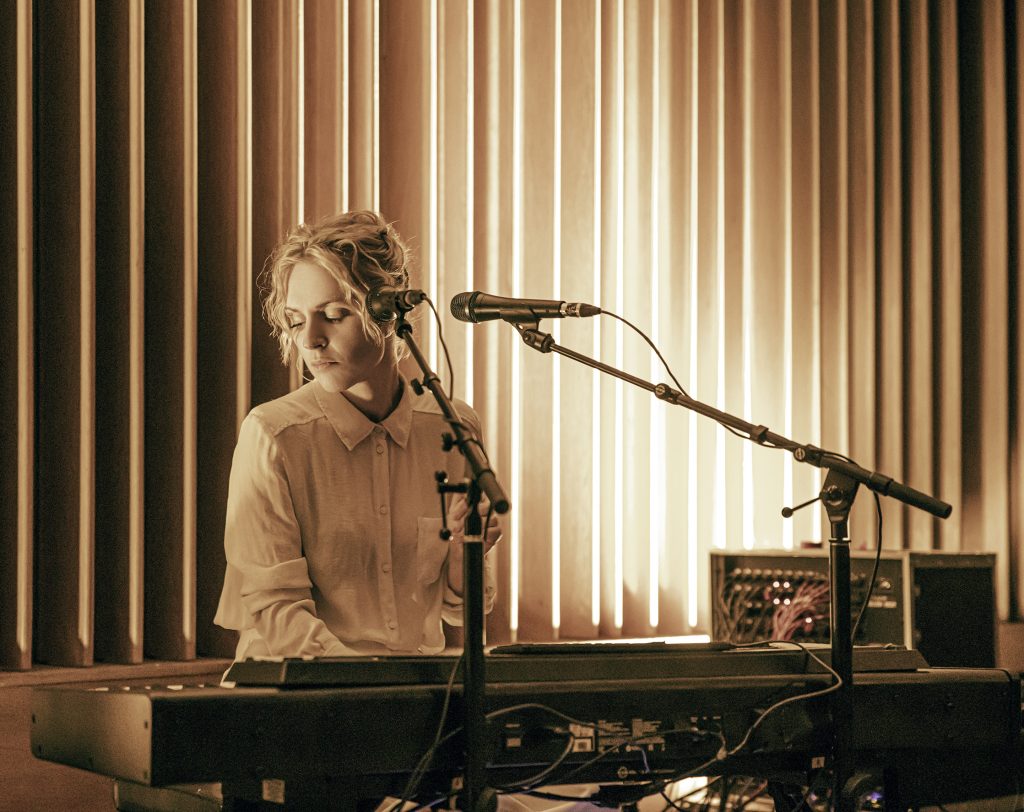 Peter Gregson and five fellow cellists opened the evening by performing music from Bach Recomposed, a work Peter also performed at the 2019 ZoneOut Festival in Sydney.
Oscar-nominated, Emmy Award-winning composer and pianist Dustin O'Halloran (one half of group A Winged Victory for the Sullen) was joined by composer and producer Bryan Senti to perform a set of new pieces, before special guest Danish singer-songwriter and pianist Agnes Obel and her band performed songs from Myopia, her Deutsche Grammophon debut album.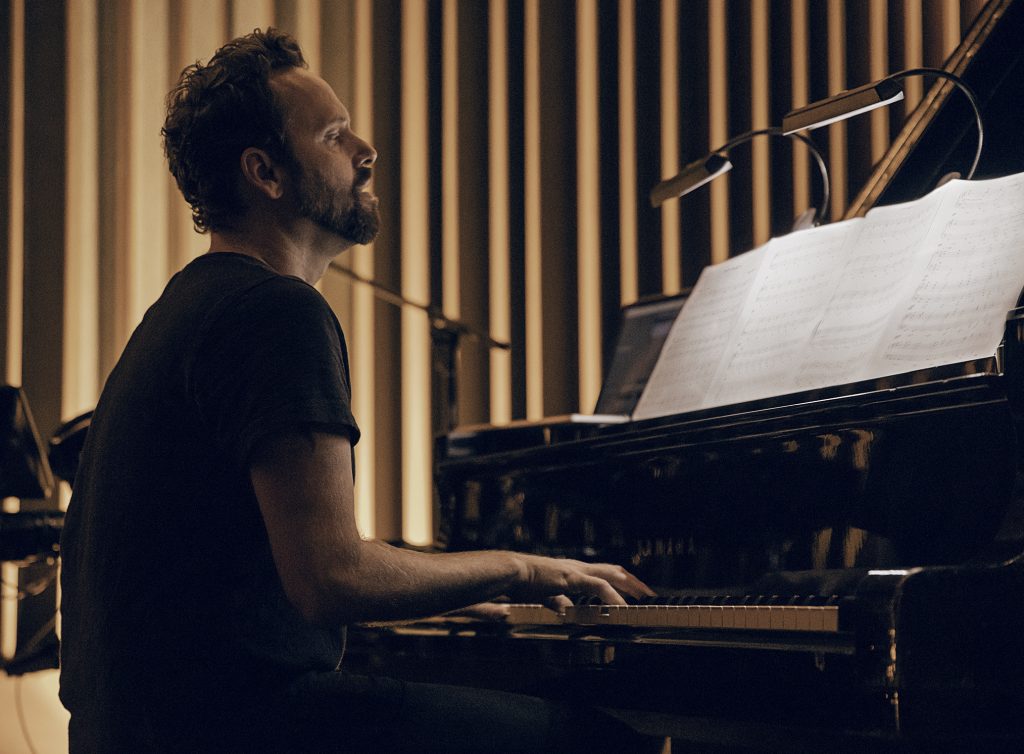 "For over 120 years Deutsche Grammophon has combined classical and contemporary music in its repertoire. It's the diversity, the mix, that our global success is based on," noted Frank Briegmann, CEO & President Universal Music Central Europe and Deutsche Grammophon.
Dr Clemens Trautmann, President of Deutsche Grammophon, introduced the event as a showcase of the Yellow Label's diverse contemporary output. As he said afterwards, "We put brand-new music at the centre of our Composers' Label Night in Los Angeles, in stunning performances delivered in person by some of today's most sought-after composers. It has always been Deutsche Grammophon's strength to stay authentic and close to artistic processes, and this also best enables us to serve both consumers and our partners in the creative industries. We feel privileged that all leading studios and agencies were present. Recent successes and landmark releases from, among others, Hildur Guðnadóttir, Max Richter and Joep Beving, as well as the late Jóhann Jóhannsson and the legendary John Williams, have further encouraged DG's new repertoire strategy, which we're pursuing with a specialised team entirely dedicated to the composers on our roster."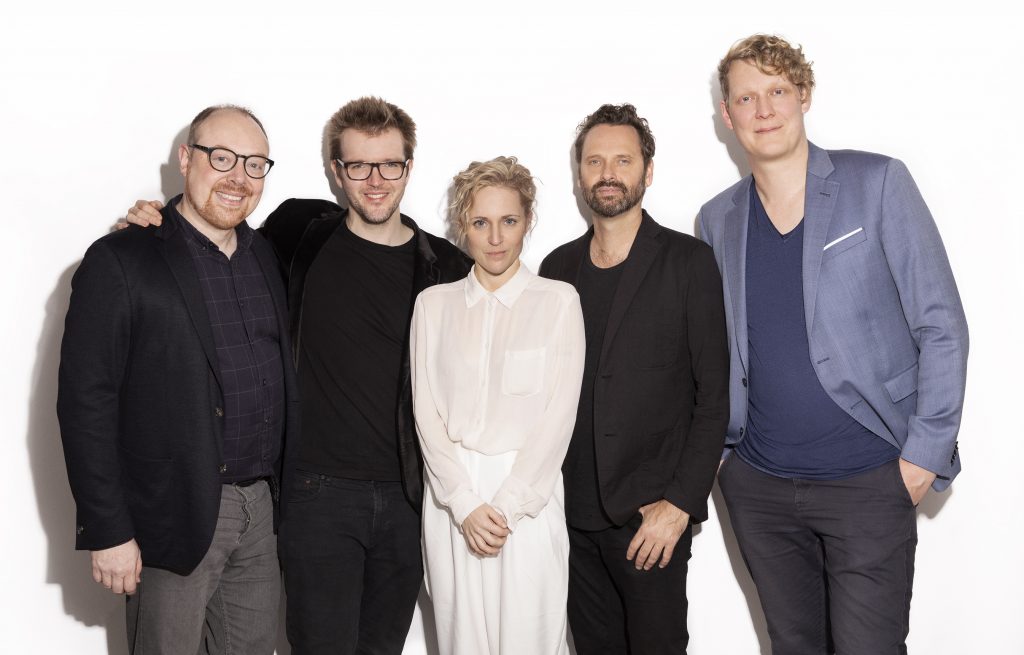 About Deutsche Grammophon
Deutsche Grammophon's engagement with contemporary composers dates back to acclaimed collaborations with such luminaries as Stockhausen, Berio, Philip Glass (world premiere recording of the Violin Concerto), Steve Reich (world premiere recording of Drumming) and Osvaldo Golijov (the Grammy Award-winning Ainadamar).