Groundbreaking composer and pianist Ludovico Einaudi has announced his new collection, Einaudi Undiscovered (Decca Records). The album features a selection of hidden gems, highlights and previously unreleased tracks, personally selected by Ludovico Einaudi from throughout his 25-year career.
EINAUDI UNDISCOVERED
Einaudi Undiscovered includes live performances of tracks such as 'La Nascita' and 'In Un'Altra Vita', a Starkey remix of 'Experience', lesser known material and pieces from his soundtrack work, a rarely heard vocal version of his most popular composition 'Nuvole Bianche' and the 'Main Theme' from The Third Murder which was previously only released in Japan.
Ludovico Einaudi explained, "Every time I listen to my albums, I realise that each contains one or more highlights that have captured the attention of the listener more than others have. Sometimes, beyond my intentions, some pieces become all-time favourites, while the rest live in the shadows. I have selected songs from different albums and film scores that have been kept more hidden than others, hoping to reveal some of the pieces that I consider as an important part of my repertoire".
Ludovico Einaudi's extensive catalogue is full of hidden treasures and highlights which he reveals on his new album Einaudi Undiscovered. He noted, "For me it was nice to look back, brush up my memories, being surprised and somehow rediscover myself, and compose a new necklace made of stones of my past".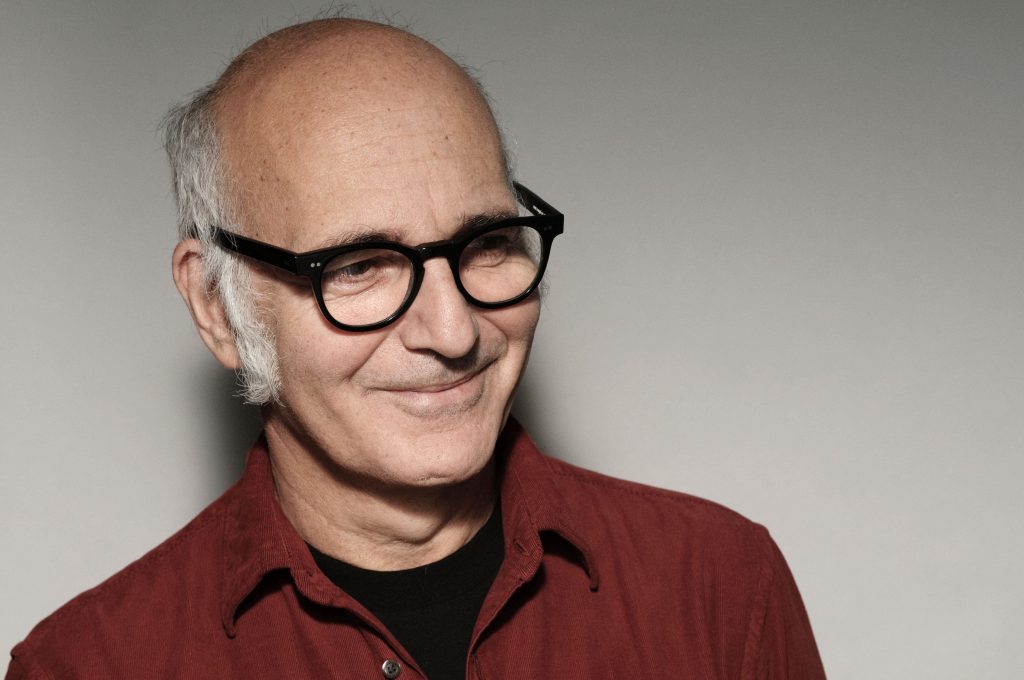 ABOUT LUDOVICO EINAUDI
Ludovico Einaudi began his career as a classical composer and later incorporated other styles and genres including pop, rock, folk and world music. His music has been described as minimalist, ambient and contemporary but defies easy classification. He regularly tops classical music charts globally and is the biggest streamed classical artist of all time.
Ludovico Einaudi has released 14 studio albums including his innovative Seven Days Walking project (2019). Additionally he digitally released 12 Songs From Home, recorded entirely from his home during the lockdown, in May 2020.
Einaudi Undiscovered will be released on 18 September 2020