Composer and sound artist Ellen Reid has released a recording of her Pulitzer Prize-winning work p r i s m via Decca Gold. With a libretto by Roxie Perkins, the fearless, genre-defying opera takes on the topic of sexual assault and was commissioned and produced by Beth Morrison Projects in association with Trinity Church Wall Street.
Stream the album here.
p r i s m premiered in November 2018 to universal acclaim in sold-out runs on both the east and west coasts, as a part of New York's Prototype Festival and the LA Opera's Off Grand series. Tackling subject matter that is currently front and center across news media, Reid's work uses haunting vocals and sonically daring instrumentation to bring to light the psychological struggles of sexual and emotional abuse.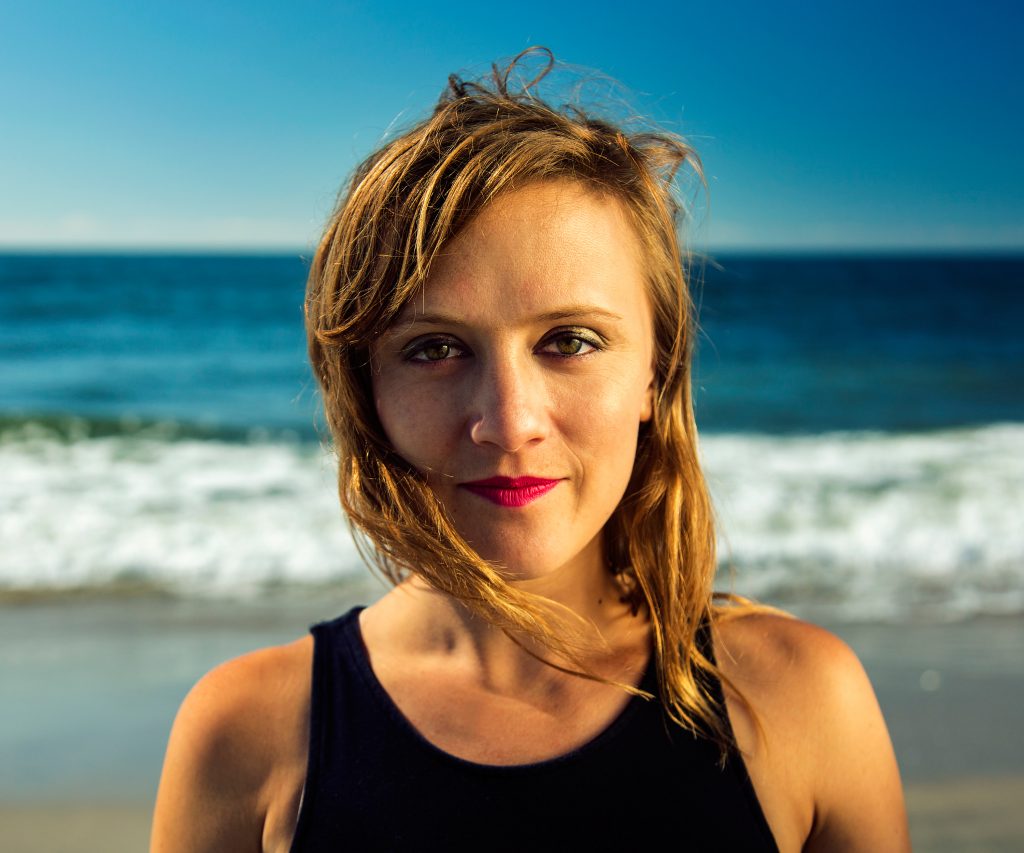 About Ellen Reid
Ellen Reid is one of the most innovative artists of her generation. A composer and sound artist whose breadth of work spans opera, sound design, film scoring, ensemble and choral writing, she was awarded the the 2019 Pulitzer Prize in Music for her opera p r i s m.
Along with composer Missy Mazzoli, Ellen co-founded the Luna Composition Lab. Luna Lab is a mentorship program for young, female-identifying, non-binary, and gender non-conforming composers. Since the fall of 2019, she has served as Creative Advisor and Composer-in-Residence for Los Angeles Chamber Orchestra.
Ellen received her BFA from Columbia University and her MA from California Institute of the Arts. She is inspired by music from all over the globe, and she splits her time between her two favorite cities – Los Angeles and New York. Her music is released on Decca Gold.