11 Past The Hour – the new album by Irish singer-songwriter Imelda May – is a record that brims with sensuality, emotional intelligence, spirituality and intuition. The new album on Decca Records marks a new chapter for Imelda, showcasing her most authentic work to date.
Featuring collaborators Ronnie Wood, Noel Gallagher and Miles Kane, and inspired contributions from progressive thinkers and activists such as Gina Martin and Dr Shola Mos-Shogbamimu, the album is an invigorating statement of low slung blues, trip-hop ballads, and contemporary songwriting.
11 PAST THE HOUR
In collaboration with co-producer Tim Bran (London Grammar, Primal Scream) and strings arranger Davide Rossi (Coldplay, U2, Goldfrapp), 11 Past The Hour sees Imelda diving deep into her Irish roots, into her love of storytelling, and the soul.
"'11 Past the Hour' is my truth," says Imelda. "I always write with meaning and from my heart as that's the reason I write: to connect with my own story at each particular moment and I hope therefore I connect with others during theirs. I'd like to think I can put into words and music what we all feel sometimes.
We all laugh, sing, love, cry, dance, kiss, care. We all experience lust, anger, joy, worry, sorrow and hope. Sometimes we stay silent and hold it all in and sometimes we dance and throw it all to the wind with abandon, but one thing is for sure is we are in this life together. Each song is a moment in my life. Each life is a moment in time. Every minute counts."
The album – at its core drawing from Imelda's pedigree in rock and songwriter music – covers a satisfying range of musical territory. The title track and album-opener '11 Past The Hour' is poetic and vivid, recalling the romance noir of a lost David Lynch soundtrack. The anthemic 'Made To Love' celebrates acceptance, and the nostalgic piano ballad 'Diamonds' is a call to action, urging listeners to appreciate the true simplicity of love.
11 Past The Hour is an album of grit and glamour, of wee hours vocal huskiness and anthemic pop belters. Of poetry and power, love and sex. Imelda cuts through the noise with her sensual voice and exuberant personality.
ABOUT IMELDA MAY
Born and raised in The Liberties area of Dublin, May began her career in music at 16 by performing with a number of local bands and musicians. She formed her own band in 2002, and released her debut studio album No Turning Back in 2009.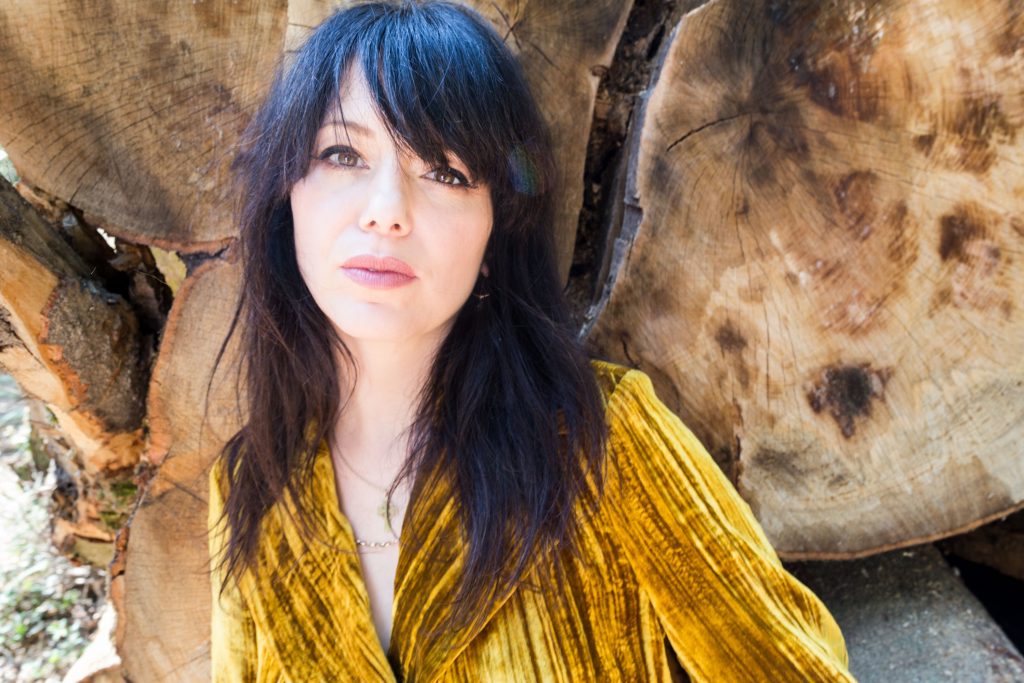 Discovered by Jools Holland (who would go on to invite Imelda to tour with him), Imelda has performed duets with U2, Lou Reed, Sinead O Connor, Robert Plant, Van Morrison, Jack Savoretti and Elvis Costello and has featured on recent albums and live tours with Jeff Beck, Jeff Goldblum and Ronnie Wood. She counts Bob Dylan and Bono among her fans.