Ólafur Arnalds has released his brand new single 'Loom', featuring Los Angeles-based electronic music producer Bonobo. The collaboration is taken from the Ólafur's forthcoming album some kind of peace, to be released on 6 November via Mercury KX. The new single is accompanied by a music video directed by Neels Castillon.
'Loom' represents a world-colliding moment for Bonobo and Ólafur. The collaboration itself came about organically and in an appropriately in-the-moment fashion for the artists, as Ólafur describes:
"I am a long time fan of Bonobo and have been fortunate enough to get to know Simon as a friend in the last few years. Last year we spent a couple of days in the studio, after traveling and camping in the Icelandic highlands, with no intention other than to spend some quality time with music.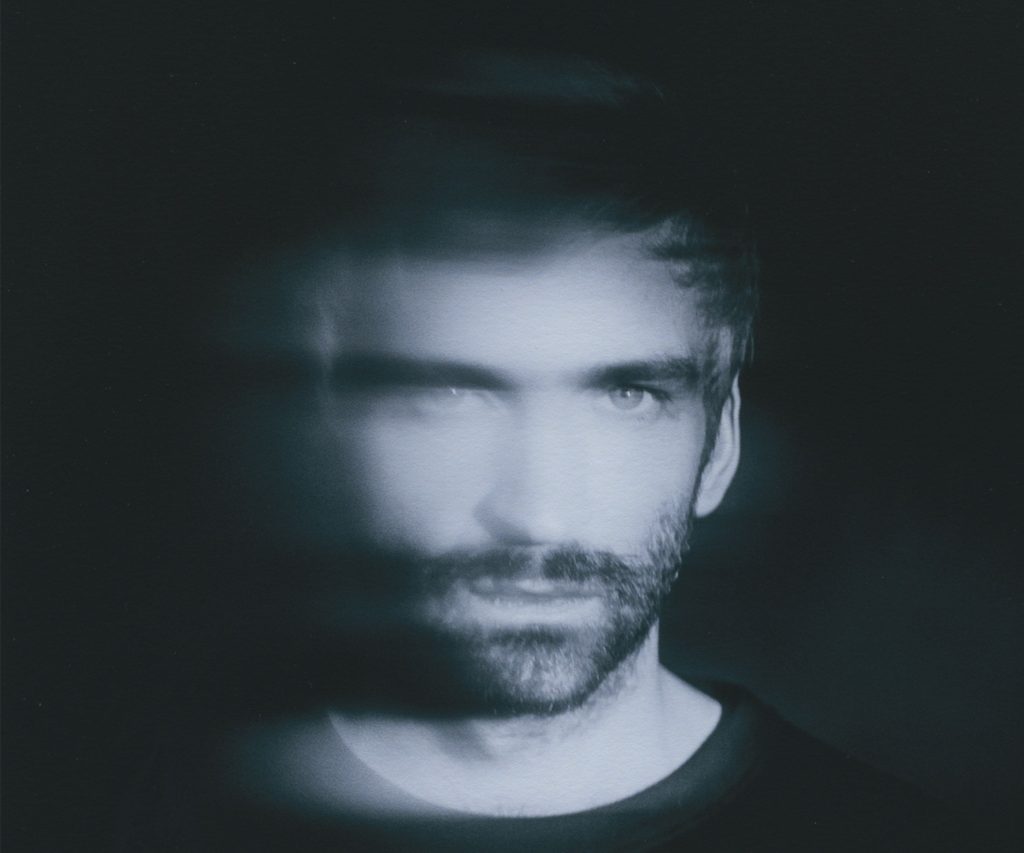 Later, as I started working on the album, I kept coming back to that one piece, 'Loom', as it felt like the perfect album opener. We kept working on it remotely early this spring and the end result is something I'm incredibly proud of. Neels Castillon's video perfectly plays off the serene energy of the music, a beautiful testament to getting lost in the moment".
Bonobo talks of his time in Iceland with Olafur – "'Loom' was one of the pieces we worked on together during that time. It was a real honour to create something with Ólafur. A friend and someone I admire greatly".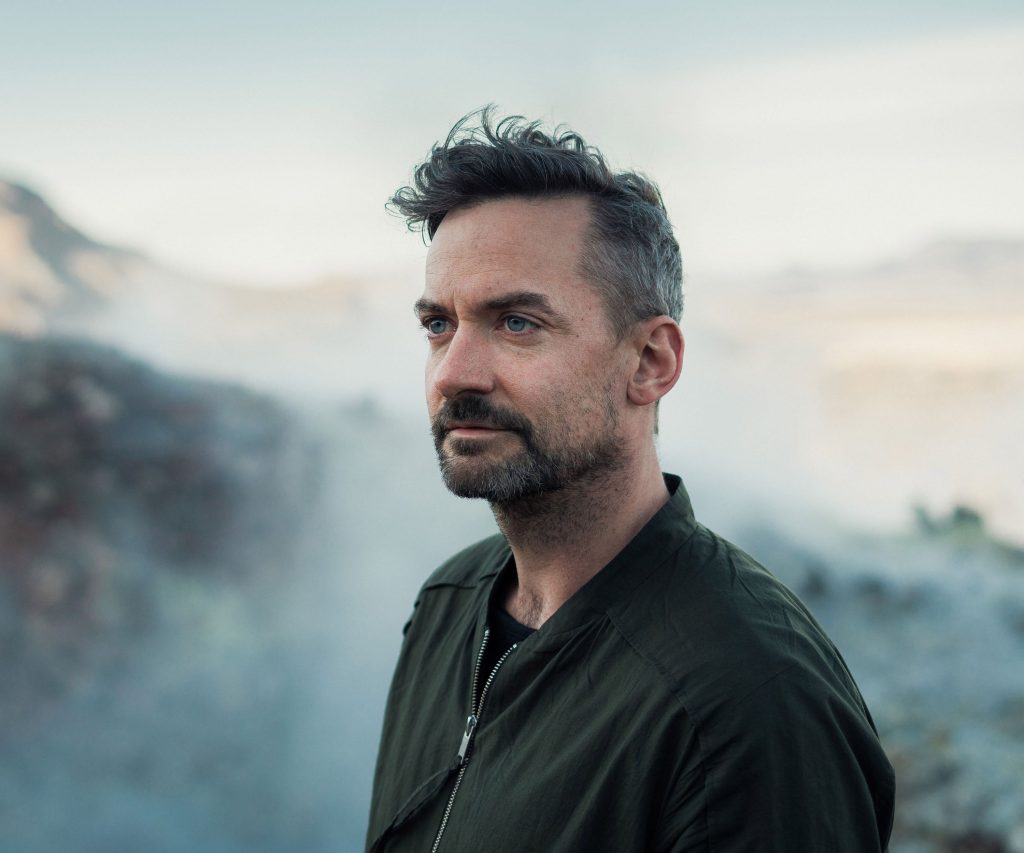 The director of the music video for 'Loom' – Neels Castillon, explains the filming process: "We filmed the piece in a mountain lake at 2000 meters, isolated from everyday life, and lost ourselves for four days in this quiet, surreal place. The water was very cold so it was an intense experience for the dancers and the crew – and I think you can feel it in every shot of this unique little art film".
'Loom' provides a window into the changing world at the heart of Ólafur Arnalds's new album, some kind of peace. To be released this November, 'some kind of peace' is a journey of Ólafur's personal and creative growth, set against the backdrop of a chaotic world.
A self-confessed perfectionist, on this album Ólafur grapples with the messier realities of everyday life – the possibilities of love, of settling down, and how to navigating all of that during a global pandemic. With some kind of peace, Ólafur presents a record about letting one's guard down, and what it means to be alive.
Follow Ólafur Arnalds at olafurarnalds.com
Follow Bonobo at bonobomusic.com