French-Canadian composer and pianist Jean-Michel Blais has scored the soundtrack to celebrated Canadian director Xavier Dolan's film, 'Matthias & Maxime'. The music for the 'Matthias & Maxime' Official Soundtrack was developed in close collaboration between Blais and Dolan in the studio, using techniques derived from improvisation, with the music of Franz Schubert serving as a point of inspiration.
Stream the soundtrack HERE.
Directly approached by Dolan, Blais was eager to take on the project: "I was touched, moved, incredulous… without reading the script, I accepted right away. Growing up with every single movie [Dolan] has made, it was a simple choice for me cancel my vacations and get to work. Following a fairly unorthodox process, we ended up keeping the demos, improvised in the studio – variations on a Schubert theme – creating a cohesive musical soundscape that Xavier used during the shoot and the editing period."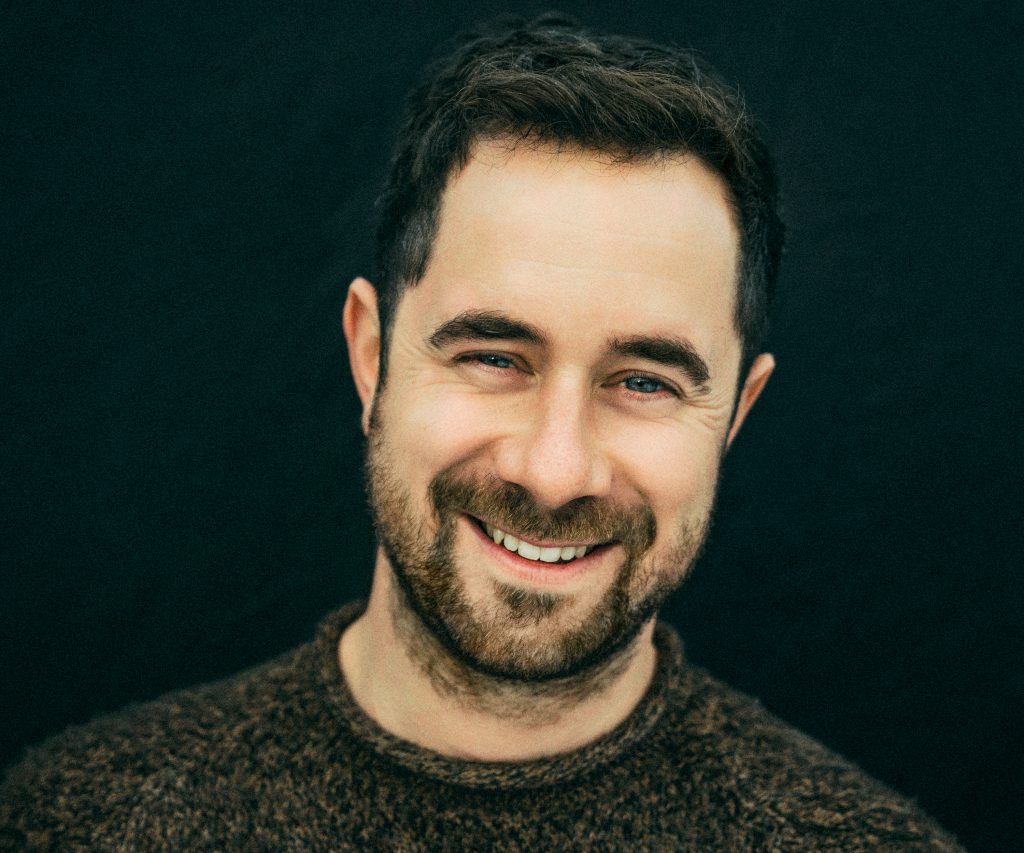 Blais grew up in a rural French town in Quebec and began tinkering on his family's organ aged nine. By 11, he was writing original compositions and taking piano lessons. He was later invited to the Trois-Rivieres Music Conservatory to begin his training as a classical pianist. He started to gravitate towards experimentation and improvisation. Discouraged by the traditional classical education system, he finally decided to leave his pianistic ambitions behind and picked up social studies.
He experienced a period of travel in his twenties throughout Europe and Latin America, before settling in Montreal to become a social worker. Here he rediscovered his love for playing and composing for piano. He started to perform publicly as an improviser at the local café where he waited tables at weekends. Encouraged by the feedback and growing audiences, he uploaded some of his music on Bandcamp, which caught the ear of Toronto-based indie label Arts & Crafts.
Blais' debut album, Il, was written and recorded in his apartment over two years of daily improvisations. It was released in April 2016 and amassed over 50 million streams worldwide, reaching #1 on Billboard's Classical chart in Canada 14 times, earning a Polaris Music Prize long list nomination and a spot on Time Magazine's Top 10 albums of 2016. The year after, Blais performed at the prestigious Red Bull Music Academy in collaboration with Grammy-nominated producer CFCF, spurring a partnership between the two musicians which yielded Cascades, a collaborative EP released in 2017.
After a year of touring North America and Europe, Blais began working on his second album, Dans ma main, an expansive album of post-classical piano music with strands of electronic detail. Recorded at night in a Steinway & Sons piano shop, Blais blends his classical skill and precise pop sensibility with synthetic accompaniment, which creates unique environments where the piano's intimacy can be subtly disrupted at any time. Released in May 2018, Dans ma main earned a Polaris Music Prize short list nomination and a Libera nomination.