Groundbreaking composer Max Richter's eight-and-a-half-hour composition Sleep has now been transformed into a new app for iOS and Android devices. The app features custom-made musical sessions to aid sleep, meditation and focus.
SLEEP, MEDITATE, FOCUS
Richter's Sleep app enables users to create personalised musical sessions for a chosen period, with planetary animations programmed according to Sleep's musical themes. Each of the sessions – Sleep, Meditate and Focus – has its own musical sequence, developed in collaboration with Max Richter who has also composed a new wake-up alarm sound especially for the Sleep app.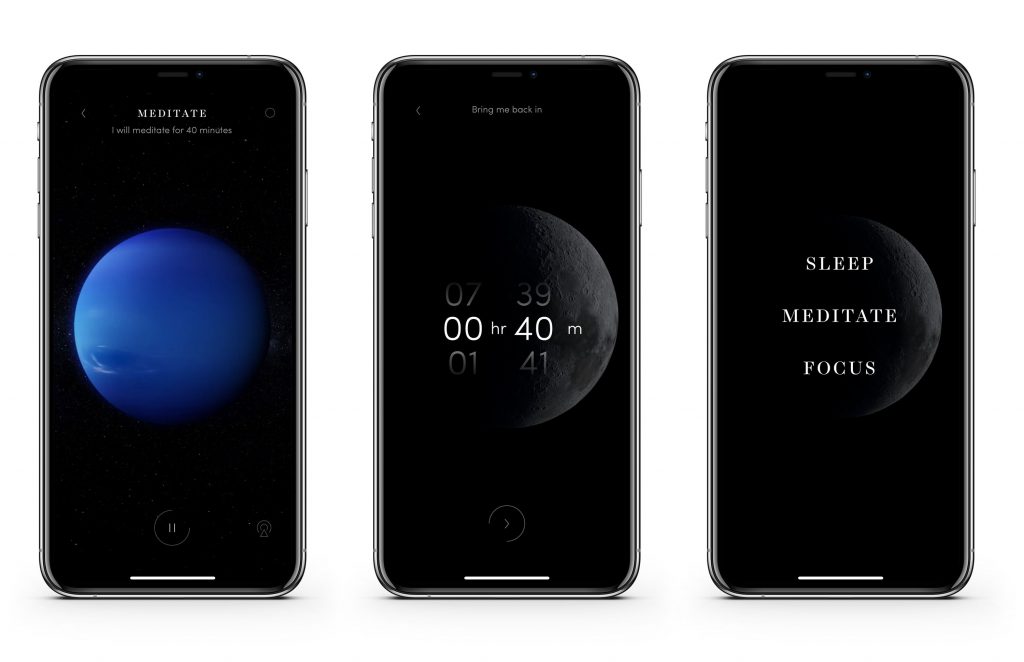 The Sleep app experience is focused on simplicity. The user sets their preferred activity for using the app, then sets the wake-up time or general timer, and the musical experience begins.
The app itself is free to use but the user must have a premium Apple Music or Spotify account in order to stream the music.
Max Richter said, "I'm happy that the Sleep app is finally with us; it has been a labour of love for all involved and it has turned out beautifully. The way that the app allows listeners to make a unique and personal journey through the landscape of Sleep is remarkable and conveys the spirit of the music in a completely new way".
ALTERED STATES OF CONSCIOUSNESS
"Max Richter's Sleep is among the great creative landmarks of our time", noted Dr Clemens Trautmann, President of Deutsche Grammophon. "Its original eight-hour recording dives deep into the art and science of listening. Sleep shows how music can alter states of consciousness and bring calm to busy minds.
Now Max has worked closely with our team here at DG to develop an app that can aid concentration, support deep meditation and promote more restful sleep. The Sleep app is simple to use yet rich in content. Thanks to our collaboration with Max and our partners at Apple, Google and Spotify, every user of Sleep can personalize their experience of Max's profoundly beautiful music".
ABOUT MAX RICHTER'S SLEEP
Max Richter described Sleep as a "lullaby for a frenetic world" and composed the work in consultation with renowned American neuroscientist David Eagleman. Sleep seeks to examine the relationship between music and the subconscious mind: instead of giving the music full concentration listeners are encouraged to experience it in a state of sleep.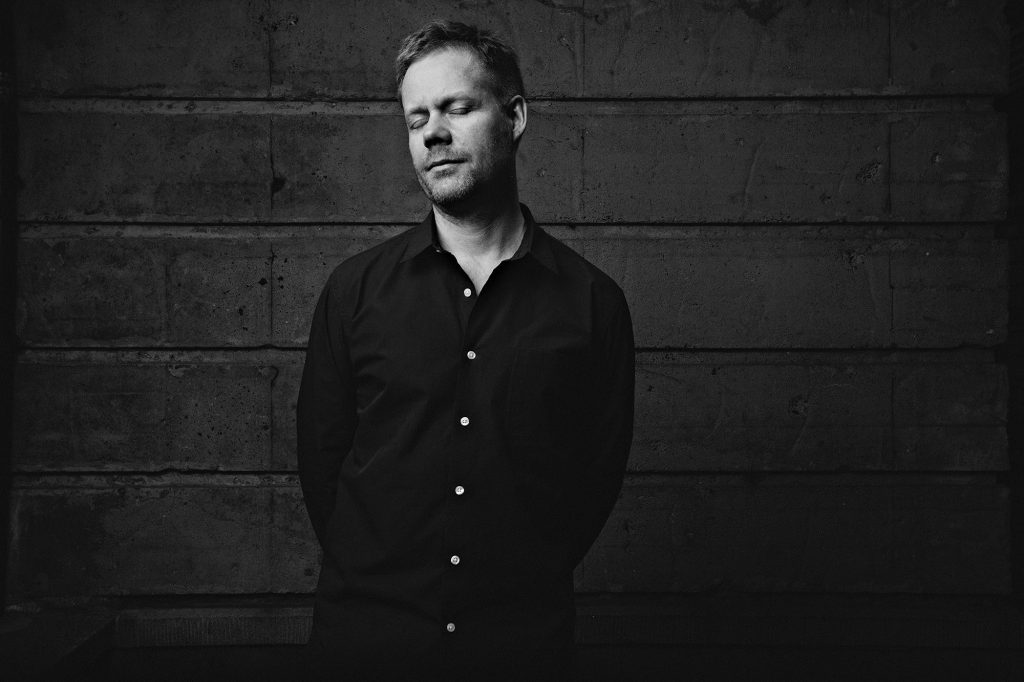 Thanks in part to Max Richter's ability to connect with music-lovers around the world in new and innovative ways, Sleep has become an international phenomenon. The landmark piece premiered in London in 2015 and it has since been performed around the world in a variety of stunning venues – including the Sydney Opera House, Grand Park in Los Angeles, Kraftwerk Berlin, the Philharmonie de Paris and at the Great Wall of China.
Last year saw the release of the documentary Max Richter's Sleep. The film premiered at Sundance Film Festival and explores Richter's artistic process and the unique challenges of staging the work as an 8-hour-long overnight performance.
Follow Max Richter at maxrichtermusic.com