London-based record label Mercury KX celebrates genre-defying, multi-disciplinary artists. Home to acclaimed composers and innovative musicians such as Anoushka Shankar, Ólafur Arnalds, Keaton Henson, Luke Howard and Isobel Waller-Bridge, the label prides itself on carefully curated audio-visual adventures. Their diverse roster create unique sound-worlds that bridge electronic, modern-classical, cinematic, alternative and ambient genres.
ZoneOut's Cassandra Paz spoke to the Co-Label Managers of Mercury KX – Hildur Maral and Cerys Weetch – about the label and the artists they represent.
A CLEAR DIRECTION
How do you describe the music represented by Mercury KX?
Cerys Our artists are creating musical projects that span modern classical, electronic, and post-rock to alternative poetry pop. Each artist creates their own holistic sonic and aesthetic world – so art direction, production, composition and messaging are all interconnected. We as a label are here to amplify their vision.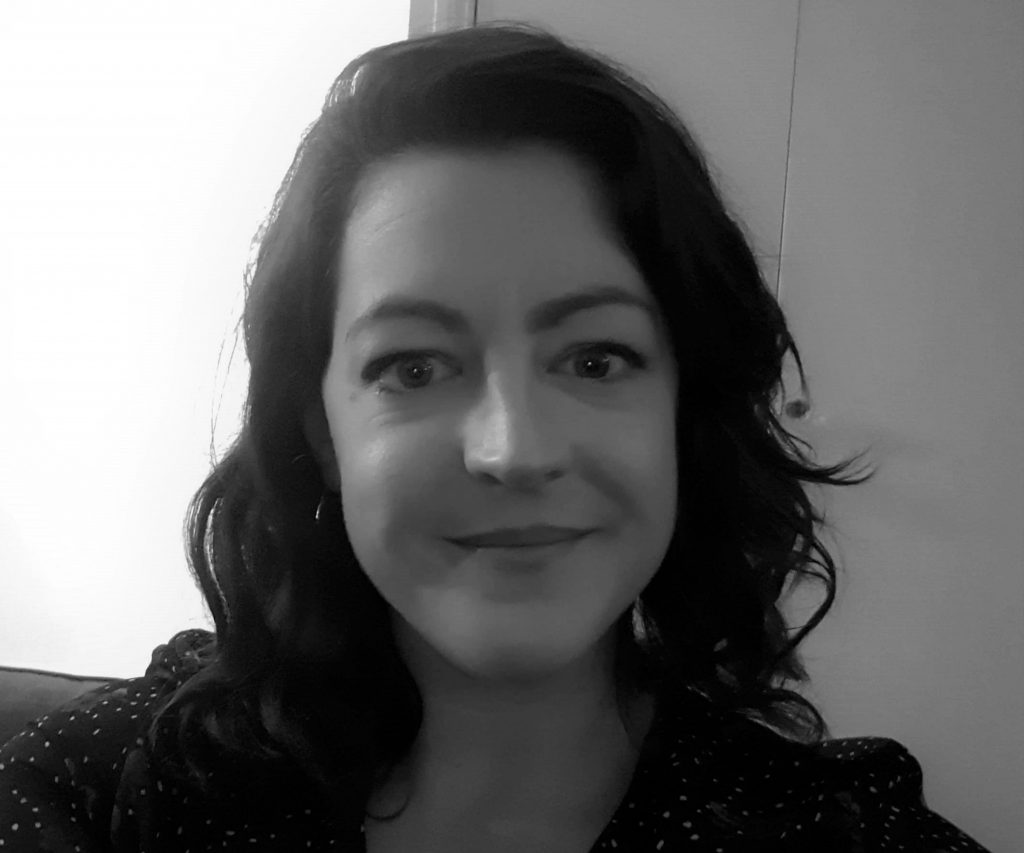 Mercury KX is home to an exciting and eclectic array of composers. How do you nurture the artists who are signed to the label?
Hildur Being a small imprint with a smaller roster we are able to spend more time communicating with our artists. It's one of the more fun aspects of the job, since our artists are exceptionally involved in their careers. Spending time with them developing ideas for engaging visual content and conceptual ideas – big or small – is something we prioritize.
For a roster like ours it's not about immediate mainstream status – it's about long-term vision and growth and making time for the small steps that will get them there. We start with the long term vision in mind and work our way backwards.
Cerys A lot of the process is crystallizing their message – that can take a day of conversation, or it can take months of work. It's also important for us to keep challenging our artists to keep pushing their art further, to not let them get stuck in their comfort zone, and ensure everything we create has a clear direction.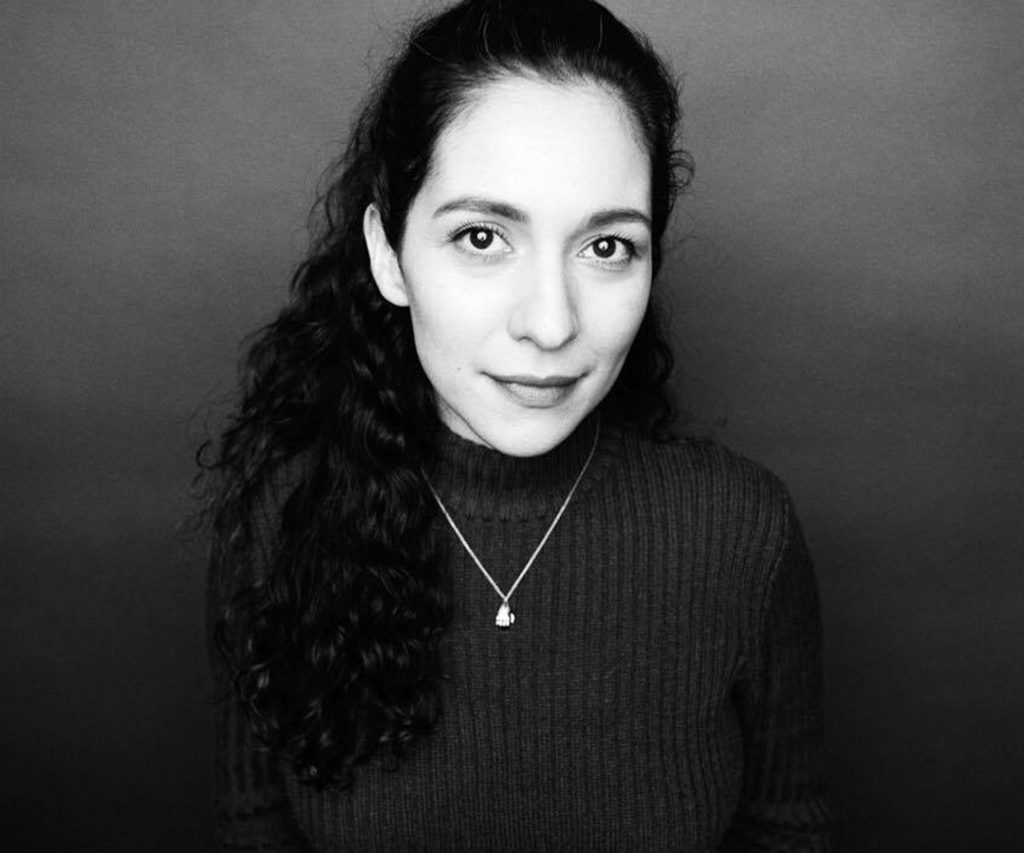 WOMEN IN MUSIC
Mercury KX is a progressive label not only in creative vision, but also in the fact that it is led by two women. Not a common situation in the music industry.
Hildur Both Cerys and I care deeply about doing our part to help balance out the music industry. When you visit our office you will see more women than men – which is quite rare, and really lovely to experience. I hope this sends an encouraging message to younger women hoping to work in the industry. When I was starting out I had very few women role models – I can see this landscape slowly changing and it makes me really happy.
Similarly, the imbalance present in artists and performers is starting to shift – and we all have a responsibility to do our part there. We were finally able to share some new signings in recent months, adding Sophie Hutchings, Anoushka Shankar and Isobel Waller-Bridge to our roster.
This year Mercury KX turns three years old – how are you celebrating?
Cerys We had a little birthday party in the office with some cake, but we also have a Record Store Day 2020 release called FLOW which features most of our roster and some unheard gems.
The label is full of life and soul – our artists are really inspired. Without sounding too clichéd, the label is blossoming, and all the hard work is paying off. We have a strong musical and visual identity that is really fostering people's love for the label – and we can see that through the fans, our partners and our champions in the wider company.
Follow Mercury KX at mercurykx.com
FLOW – a compilation album from Mercury KX – is out now to stream