Jóhann Jóhannsson's music was in high demand in Hollywood. The late Icelandic composer's unique musical voice – with its distinctive blend of minimalism and ambient electronica – was ideally suited to the medium of film. Deutsche Grammophon has once again paid a posthumous tribute to Jóhannsson's work with the first-ever release of his music for the 2009 film Personal Effects.
PERSONAL EFFECTS
Personal Effects – the debut film by director David Hollander – is a romantic drama starring Michelle Pfeiffer and Ashton Kutcher as two grief-stricken individuals who are struggling to come to terms with the violent deaths of those closest to them.
Hollander had fallen in love with Jóhannsson's music four years earlier while exploring an art installation on Santa Monica beach in California. Although transfixed by the multimedia exhibition's soundtrack, he left before discovering its composer's name. By chance, the producer of Personal Effects had also visited the same exhibition and was similarly captivated by the installation's musical soundtrack. "It was decided", Hollander recalled, "this mystery person would be our composer".
Hollander contacted Jóhannsson, and within a week of their first conversation the composer had drafted music for sections of the film and recorded his ideas on piano. What followed was an intense three-month creative collaboration. Jóhannsson's music – with its meditations on grief and loss – brought an extra dimension to Hollander's film. "Jóhann consistently reached into the images and emotions of the film to create something better than anything I had ever imagined".
THE LEGACY OF JÓHANN JÓHANNSSON
Hollander and Jóhannsson had become friends through their work on Personal Effects, and Hollander has found great comfort in listening to the film's soundtrack since Jóhannsson's tragic death in February 2018. He describes Jóhannsson as "a kind genius", "rightfully compared to some of the finest composers in the world".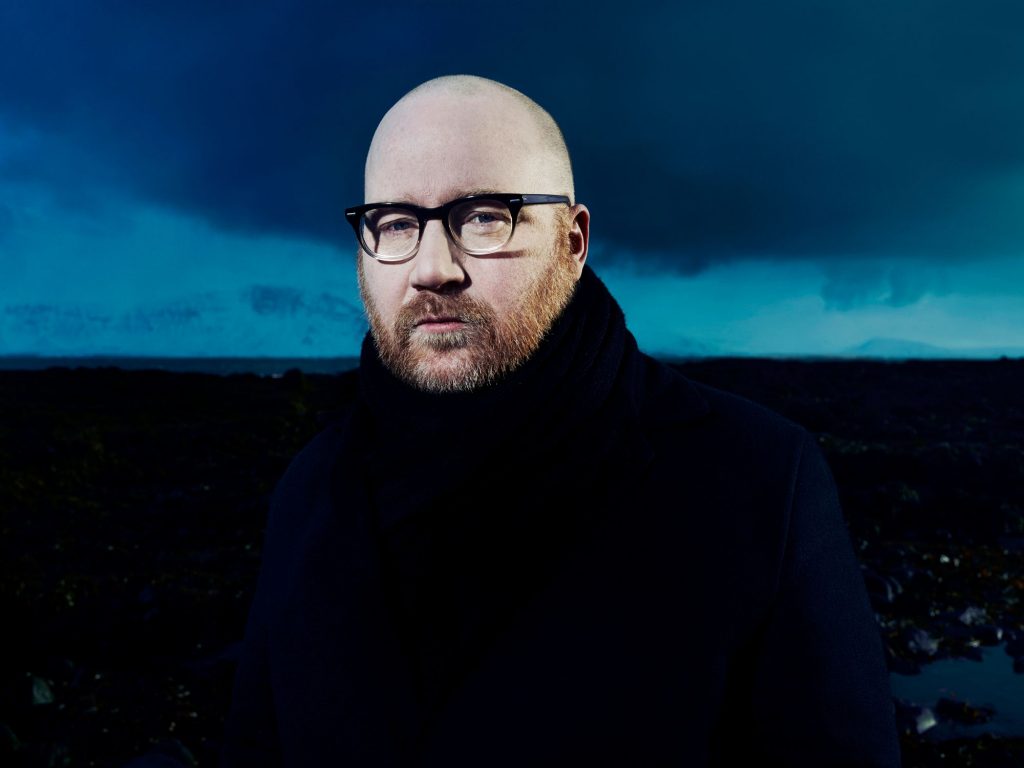 "I never imagined this score would be something that would help me not only to cope with Jóhann's death, but to feel his presence and be moved, time and time again, by his work. It has. And I hope, for those of you who knew and loved him, or simply loved his work, it does the same for you".
Jóhannsson is justly celebrated for his innovative and compelling film scores, including those for Denis Villeneuve's Sicario, Arrival and Prisoners, and James Marsh's The Theory of Everything, for which Jóhannsson won a 2015 Golden Globe.
Jóhann Jóhannsson's soundtrack to Personal Effects is out now to stream