BAFTA-winning Icelandic composer and producer Ólafur Arnalds has teamed up with music technology company Spitfire Audio to make his unique STRATUS concept available for music producers everywhere as a virtual instrument.
STRATUS was inspired by a self-performing piano activation Ólafur encountered while touring Asia. Ólafur was at the time recovering from a hand injury sustained in a car accident, and realised that a self-performing piano would allow him to continue composing and producing music despite his injury.
STRATUS is comprised of two upright pianos that have been modified to be controlled via MIDI – a programming standard developed in the 1980s to control and interface between musical instruments. Rather than simply reflecting Ólafur's MIDI inputs note-for-note, however, Ólafur collaborated with musician and software developer Halldór Eldjárn to develop the STRATUS software that would algorithmically modify Ólafur's musical ideas in creative and unpredictable ways.
The STRATUS software can transform a single chord into a shimmer of cascading musical notes, allowing the acoustic pianos to emulate the sound of a tape delay or a synthesiser. Ólafur describes the effect as a "swarm".
While STRATUS may have begun its life as a practical way to work while injured, the concept would go one to form one of the fundamental creative elements of Ólafur's 2018 album re:member (Mercury KX) and subsequent world tours.
The intimate beauty and creativity of STRATUS has now been captured in a virtual instrument developed by British music software company Spitfire Audio. Ólafur describes the virtual instrument as an "inspiration machine".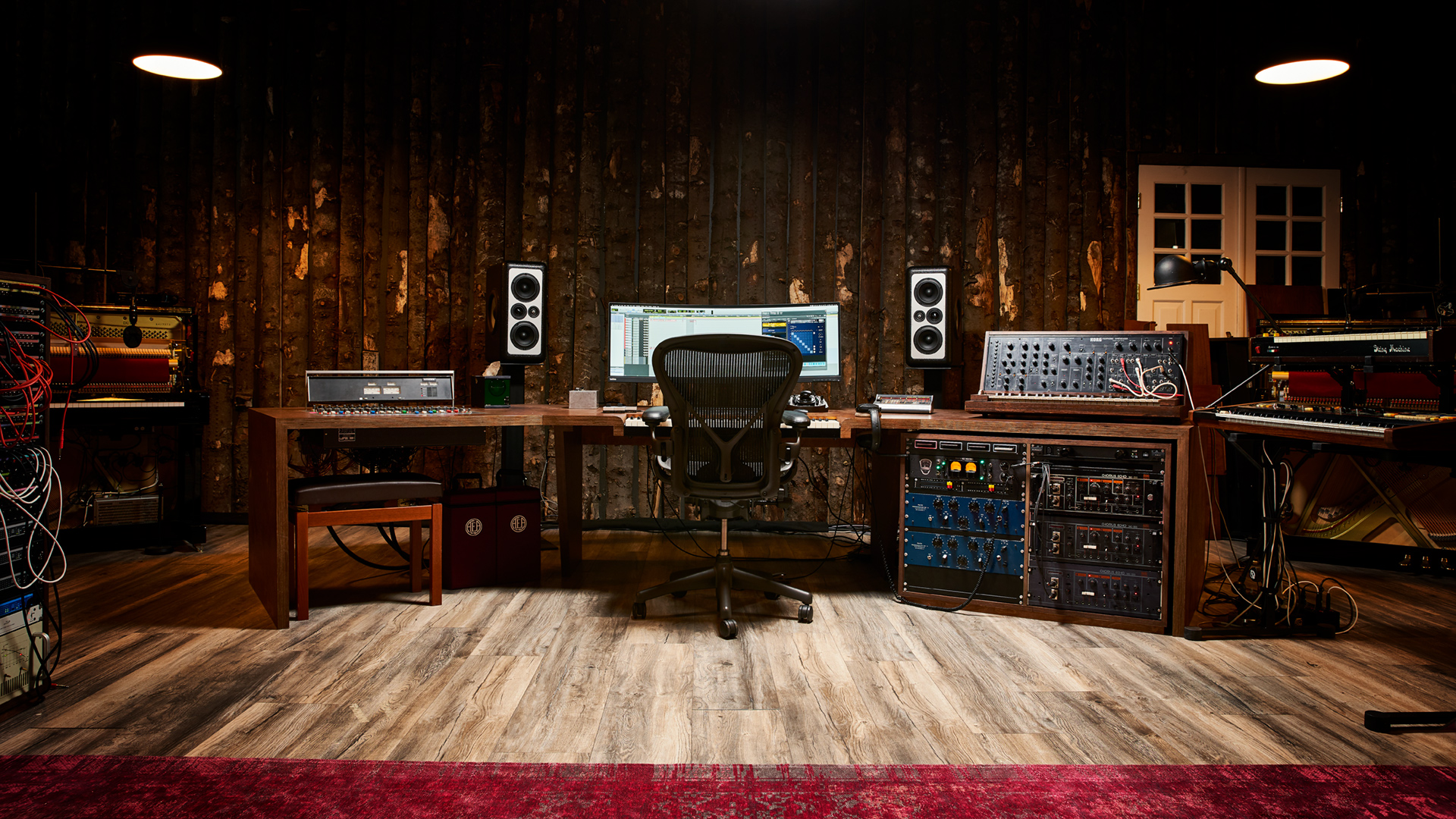 From Spitfire Audio:
Fusing the power of technology with the organic beauty and emotion of the piano, Stratus is a vast, dynamic new instrument that will add depth, movement and colour to your music. Made in collaboration with BAFTA-winning Icelandic composer and producer Ólafur Arnalds, this versatile, multidimensional tool bends space and time through an intricate network of polyrhythmic piano performances. Awe-inspiring patterns and atmospheric clouds of harmonic refractions swell and die away at your fingertips, unfolding based on what you play and instantly sparking new ideas.
Instantly playable and easy-to-use, Stratus is presented in a bespoke interface made up of eight multi-layered piano and synthesizer matrixes, each offering a unique sonic experience — plus detailed customisation options and mind-blowing warped sounds, offering a full spectrum of emotion.
Ólafur Arnald Stratus is now available via Spitfire Audio
Follow Ólafur Arnalds at olafurarnalds.com