On a typical weekend, Melbourne music venue Tempo Rubato would be hosting performances on its 102-key grand piano, serving drinks from its minimalist bar, and generally playing host to good times and conversation for its dedicated group of punters.
Of course, 2020 has not been a great year for typical weekends. With the Australian state of Victoria enduring some of the most stringent lock-downs in the world, Melbourne's famously vibrant music scene was forced into temporary hiatus. And Tempo Rubato has been no exception, taking the cautious and community-minded approach to reopen for indoor concerts in mid-January 2021. Thankfully for the locals, outdoor concerts on Saturdays have already resumed.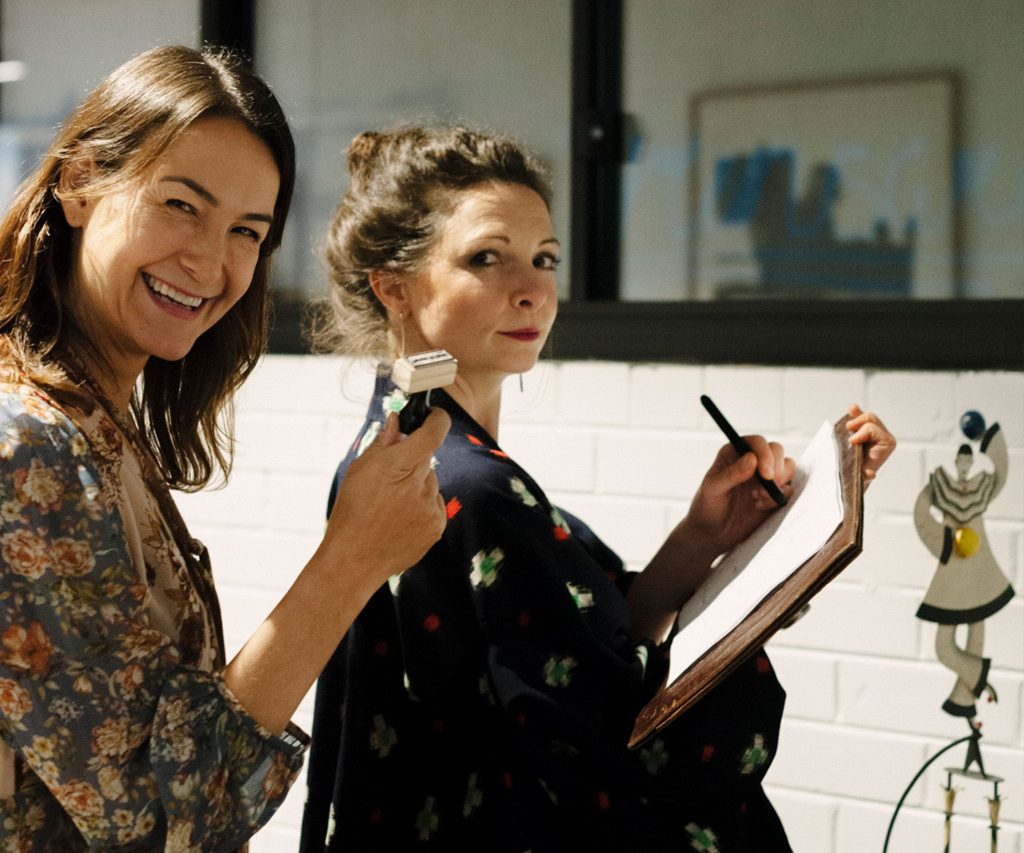 Tempo Rubato was the brainchild of doctor Georgina Imberger. Time spent living in Copenhagen opened Imberger's eyes to a culture that was more open to the casual performance of classical music. Upon returning to Australia, she teamed up with another Georgina – pianist Georgina Lewis – to establish both the music venue Tempo Rubato and charity The Piano Project, which delivers piano lessons to migrants who have recently relocated to Melbourne.
Tempo Rubato is located in the diverse Melbourne suburb of Brunswick, a place well-known as a hub of live music venues and musicians alike. Georgina Lewis says of the venue's clientele, "We get a lot of locals, it happens that there are a lot of classical musicians who live just five or 10 minutes walk from the venue. One guy said to me, 'I love Tempo, because I can go home and brush my teeth before I play.'"
In essence, Tempo Rubato has taken the casual live music experience typical of a Brunswick bar, but transplanted the raucous bar band with a solo piano recital or string quartet.
And Georgina is not shy about programming traditional classical music for Brunswick locals more accustomed to encountering pub rock, "there's something very special about [classical music], something human. And I think most people have a connection to that. Even if you're not familiar with the musical language, there's this person on stage making beauty, and I think it's hard to find that not interesting and appealing."
As for the tendency of classical music to be perceived as relaxing "background" ambience, Georgina defends the music's diversity. "I think it's sad that we perceive classical music as a mono-mood. If all we hear is Beethoven's Moonlight Sonata, we don't get to experience the wealth of other music that isn't pretty or relaxing, or will put babies to sleep! Classical music has the potential to give you but the whole gamut of emotions."
Those who wish to experience a virtual taste of the venue's ambience can listen to Luke Howard's ARIA-nominated album All That Is Not Solid (Mercury KX, 2020). The album captures a selection of freely improvised works recorded at Tempo Rubato's in front of a live audience.
Follow Tempo Rubato at temporubato.com.au