Icelandic multi-instrumentalist and producer Ólafur Arnalds has released a single and music video, 'Back To The Sky' featuring the fellow Icelander JFDR. 'Back To The Sky' follows Arnalds' 2018 album re:member, a technological triumph featuring his ground-breaking, patented, self-playing and semi-generative Stratus Pianos, which he supported on a 140+ date world tour in 2018-19, selling out concert venues around the globe including London's Royal Albert Hall and the Sydney Opera House.
Composed and recorded at Arnalds' newly designed studio in downtown Reykjavik, 'Back To The Sky' features emotive violin and a beat that softly ricochets. The track highlights the intimate voice of multi-instrumentalist JFDR, a fellow Icelandic artist whom Arnalds has long admired, known for both her solo work as well as her involvement with various groups such as Samaris and Pascal Pinon.
JFDR
"When Ólafur sent over the demo I could instantly hear and feel the melody", said JFDR. "I was back in Reykjavík for a little while this winter and somehow ended up living on my own, the sky was dark all encompassing, I was quite lonely and staring into the sky was like I could speak to someone through the cosmos".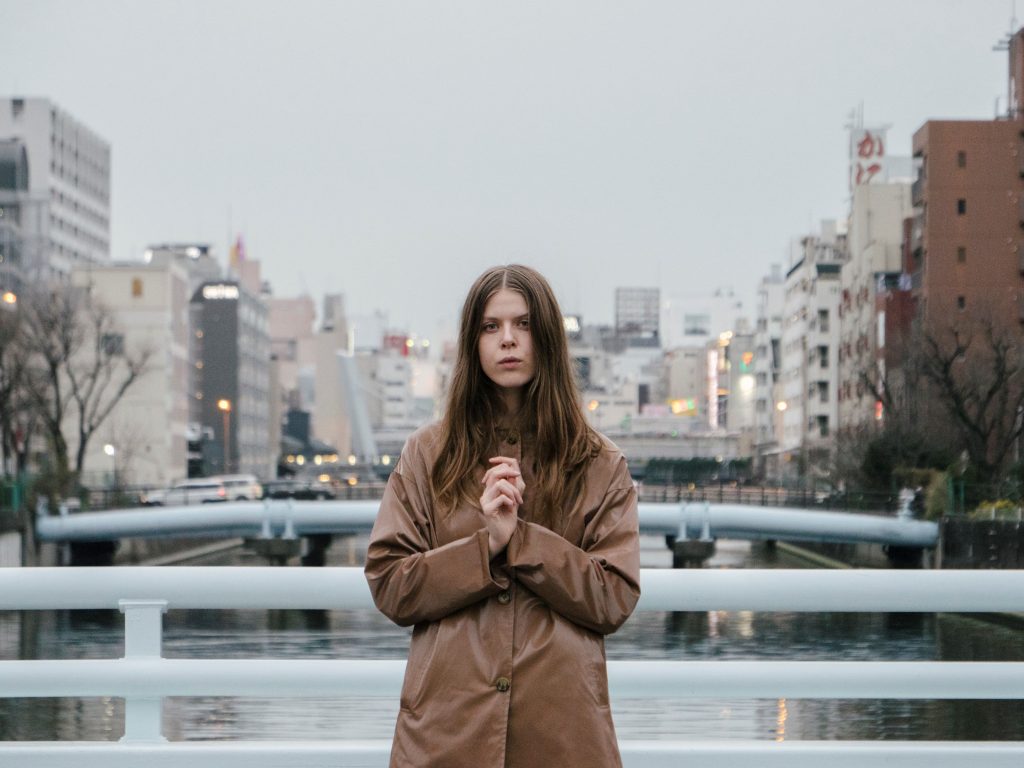 The accompanying video for "Back To The Sky", directed by Árni & Kinski, was shot in rural Iceland and champions the track's stark beauty. In muted colors, the video depicts two people walking alone near a dreary coastline, signaling the mourning of an unfinished relationship.
ABOUT ÓLAFUR ARNALDS
Since launching his music career composing neo-classical works for a German metal band, and later supporting fellow Icelandic act Sigur Rós, Arnalds has forged forged a unique and innovative position in contemporary music. Straddling both the electronic and contemporary classical worlds to his masterful blending of acoustic strings and piano with subtle electronica.
In addition to his own solo works, Arnalds releases music as half of the experimental techno duo Kiasmos, and has collaborated extensively with German pianist and composer Nils Frahm on improvised performances and recordings. His score for the ITV series Broadchurch earned him the 2014 BAFTA TV Craft Award for Best Original Music and just last month received an Emmy nomination for Outstanding Original Main Title Theme Music for the theme to the Apple TV+ series Defending Jacob (2020).
Follow Ólafur Arnalds at olafurarnalds.com