The contribution black artists have made to contemporary music is impossible to quantify.
Whether it is the far reaching influence of the African diaspora on local musical practices, or the virtuosic innovations of American jazz artists, black creativity has influenced all people in all places. It has pushed the artform into bold and exciting new directions, and given us new ways of seeing.
This February, ZoneOut takes a moment to reflect on Black Histories and Black Futures.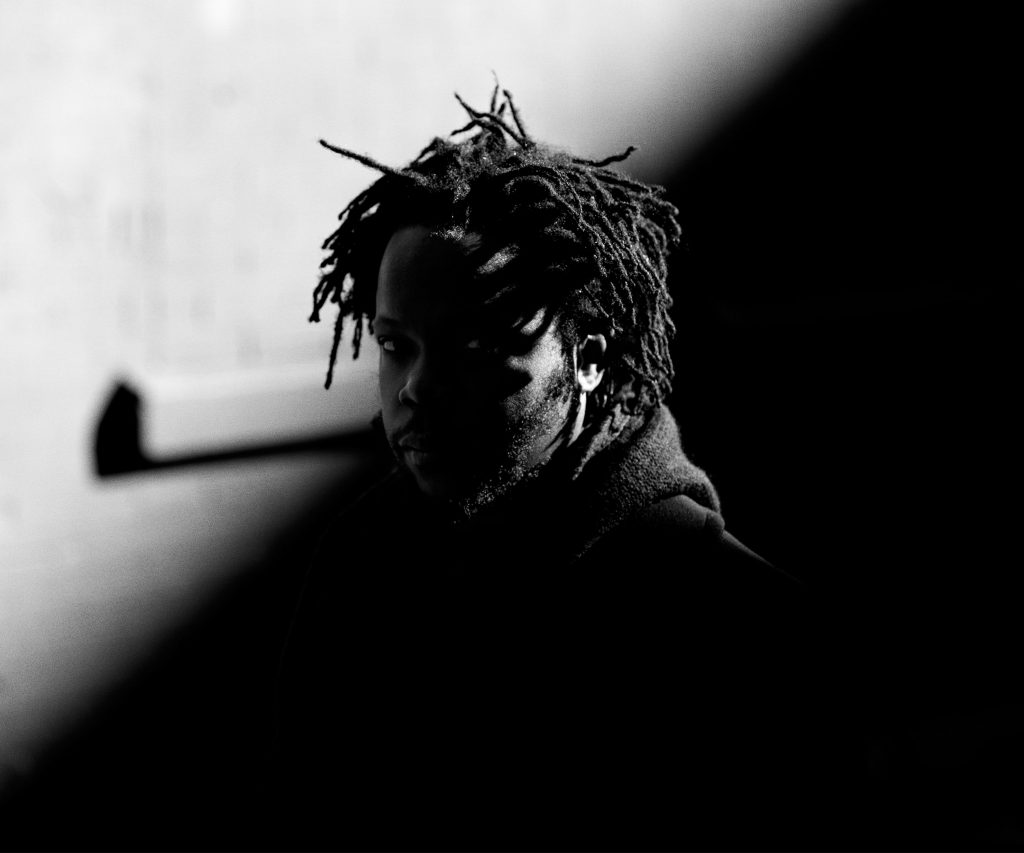 AMBROSE AKINMUSIRE
Ambrose Akinmusire has been described by NPR Music as 'one of the most acclaimed jazz artists of his generation, a trumpeter of deep expressive resources and a composer of kaleidoscopic vision'. Ambrose's lived reality as a black man in America is inextricably interwoven into his modern and soulful music.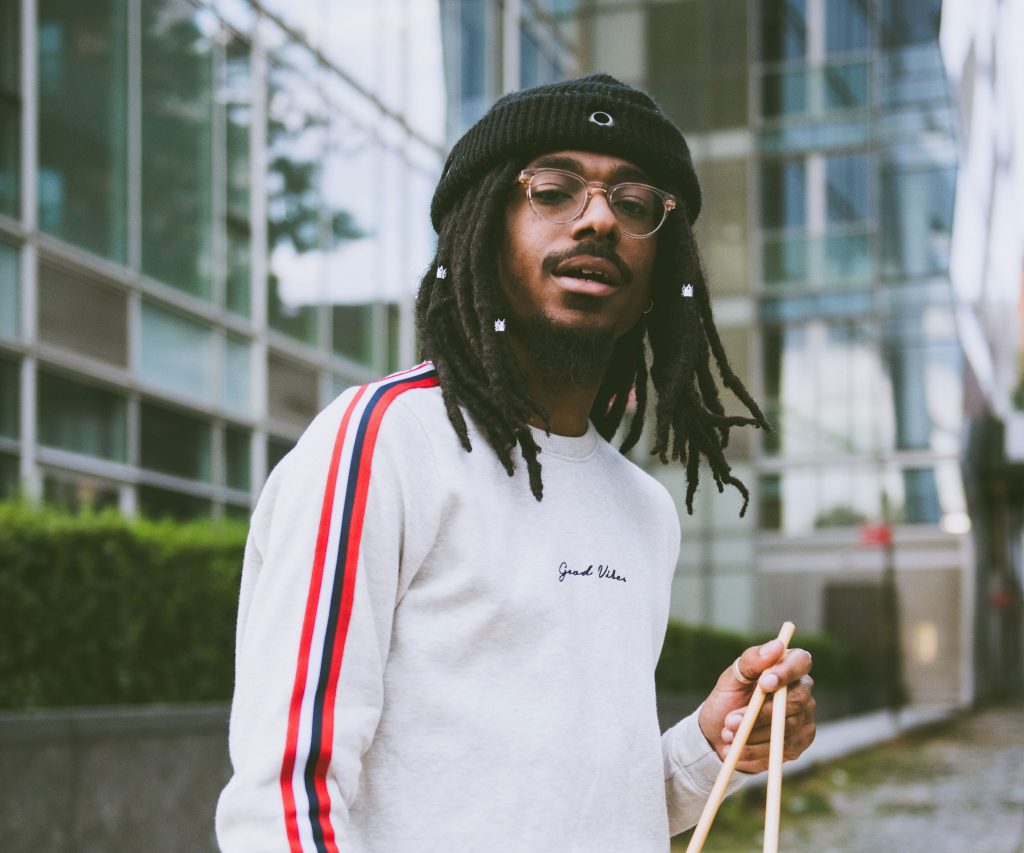 JOEL ROSS
Joel Ross plays the vibraphone. But that isn't the most interesting thing about him. Joel is a 25-year-old musical prodigy. A young man born and raised in Chicago – the son of two police officers – who dares to move Black American Music into uncharted new territory. He does it with the gleeful joy of a mathematical savant, the determination of an athlete, and a millennial humility.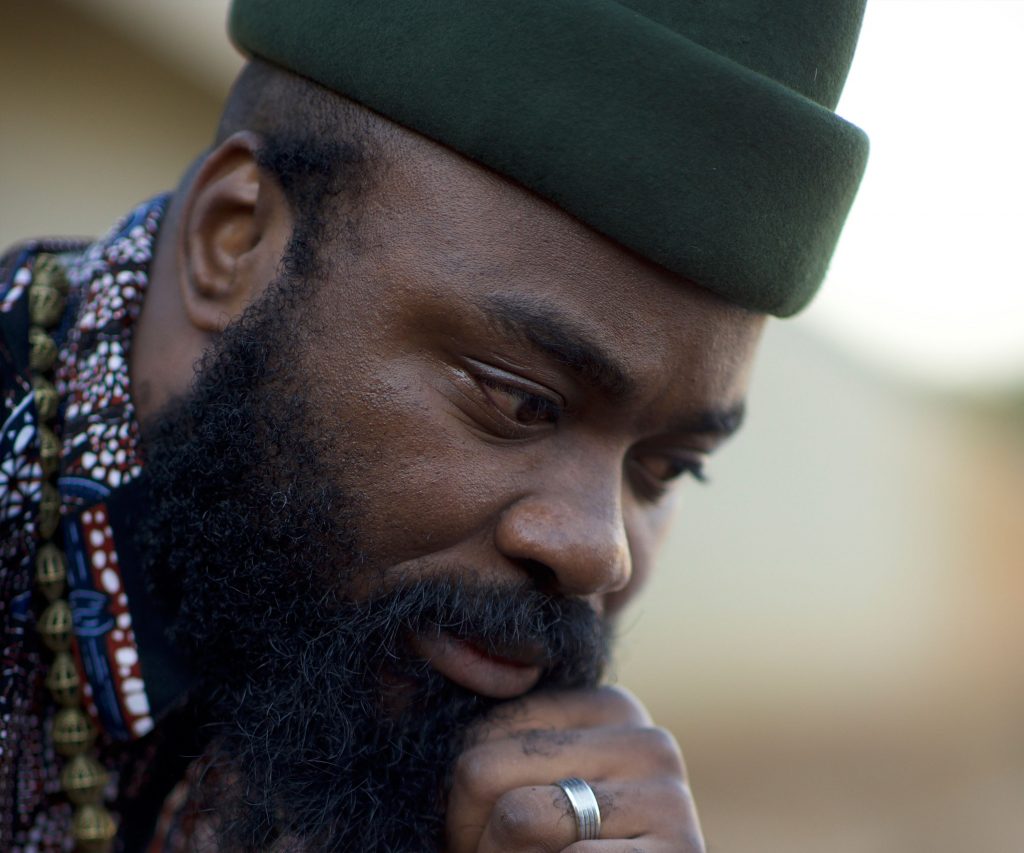 NDUDUZO MAKHATHINI
Hailed as the "Sonic Shaman", South African pianist Nduduzo Makhathini creates music imbued with buoyancy and lush storytelling rooted in Zulu rituals and traditions. On his new album Modes of Communication we are treated to purposeful rhythms and hypnotic vocals, bridging the gap between present and ancestral realms.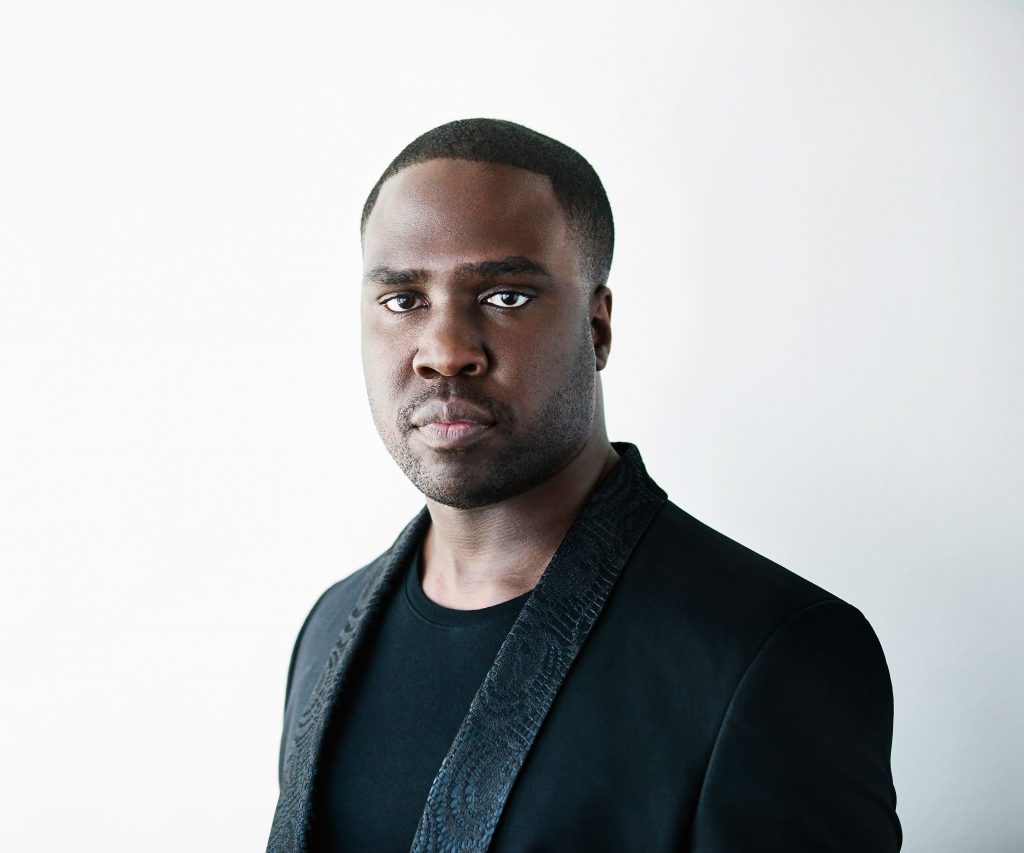 DERRICK HODGE
In addition to Grammy-winning collaborations with Robert Glasper, Terence Blanchard, and Common, bass player Derrick Hodge has worked on film scores for Spike Lee and brought his subversive concepts to orchestras in Atlanta, Chicago, and Washington D.C.. Whatever the project, Derrick Hodge puts his whole heart into it. Want to be more like Derrick Hodge? Just get out of your own way.