Don Was has spent a lifetime in music. Was's production and bass-playing can be heard on recordings from artists such as Bonnie Raitt, Ziggy Marley, The Rolling Stones, and his own band Was (Not Was). In his current role as the the President of Blue Note Records, Was is charged with developing current roster of jazz and contemporary artists to larger audiences, while maintaining the label's rich history and catalogue for future generations.
We asked Don Was to reflect on the work of another iconic label – ECM Records – and share with us his top 5 ECM albums.
A Note From Don Was
Manfred Eicher is one of my heroes. Having run a record company for 10 years now, I appreciate and admire the way he's maintained a succinct ethos for fifty-plus years. Manfred's a committed visionary with the courage to fight to the death for his aesthetic.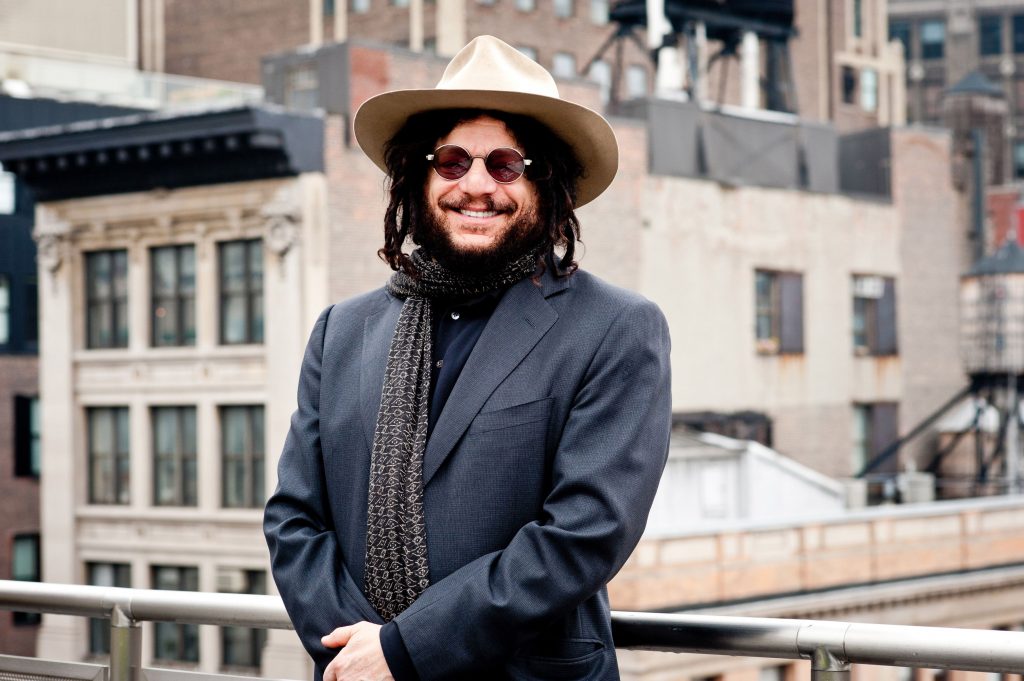 The catalog he created at ECM is unparalleled and choosing 5 albums to single out is an impossible task. Ask tomorrow, you'll get 5 different answers.
Gary Burton / Chick Corea – Crystal Silence
ECM (1973)
Having been a fan of both Gary and Chick since their earliest recordings, this outing – the first in a series of wonderful releases by this duo – absolutely blew my mind when it first came out. The telepathy between the two of them is stunning! Crystal Silence sounds as fresh as it did 50 years ago and features some of their finest playing ever.
Charlie Haden, Jan Garbarek, Egberto Gismonti – Magico
ECM (1979)
I loved Charlie Haden – he was a beautiful guy and a soulful and tasteful musician. He shined in this setting and Manfred and Jan Kongshaug got a wonderful sound that captured the fullness of Charlie's tone. There is so much to be learned from his playing!
Dino Saluzzi – Andina
ECM (1989)
Dino Saluzzi is much more than a bandoneon maestro – his songs are little films and this solo performance tells engaging stories and oozes atmosphere. Great on a rainy Saturday afternoon.
Art Ensemble of Chicago – Nice Guys
ECM (1979)
The AEC cut some beautiful records for ECM – this one is my favorite: it's an eloquent studio album that captures the exotic essence of the band.
Jack DeJohnette – In Movement
ECM (2016)
This exquisite release which features Ravi Coltrane and Matthew Garrison showcases Jack's harmonic brilliance along with his rhythmic prowess. Manfred and James Farber really captured the elegance and power in Ravi's tone. In fact, the whole thing's a sonic masterpiece.
Follow ECM Records at ecmrecords.com
Follow Blue Note Records at bluenote.com